Impact does not just focus on the numbers and statistics created, but the lives changed by the services we provide. Get to know the people our work serves and hear their stories from around the world!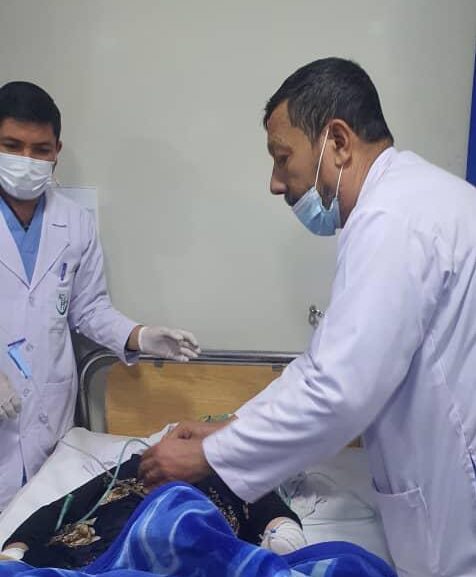 A Disastrous case of Carbon Monoxide (CO) Poisoning
A mother and her three children were brought to Afshar Hospital's Urgent Care after neighbors found them unconscious in their home. Sara and her children were in critical condition and Afshar Hospital's urgent care team immediately began resuscita...
Volunteering Opportunities.
AMOR is made up of a small, ambitious team dedicated to building healthy communities worldwide. We commit to engage, motivate, and partner with compassionate community members while bringing dignity, empowerment and opportunity to the economic, social, and culturally diverse communities we serve. Our base of operations is located in Fresno, CA, but host events in various locations in the Fresno and Mendota areas. If you're interested in becoming a volunteer, please sign up below.