We can build healthy communities together.
AMOR is made up of a small, ambitious team dedicated to building healthy communities worldwide. We commit to engage, motivate, and partner with compassionate community members while bringing dignity, empowerment and opportunity to the economic, social, and culturally diverse communities we serve. Our base of operations is located in Fresno, CA, but our work targets needs locally and globally. If you're interested in joining our team, please see all available positions below.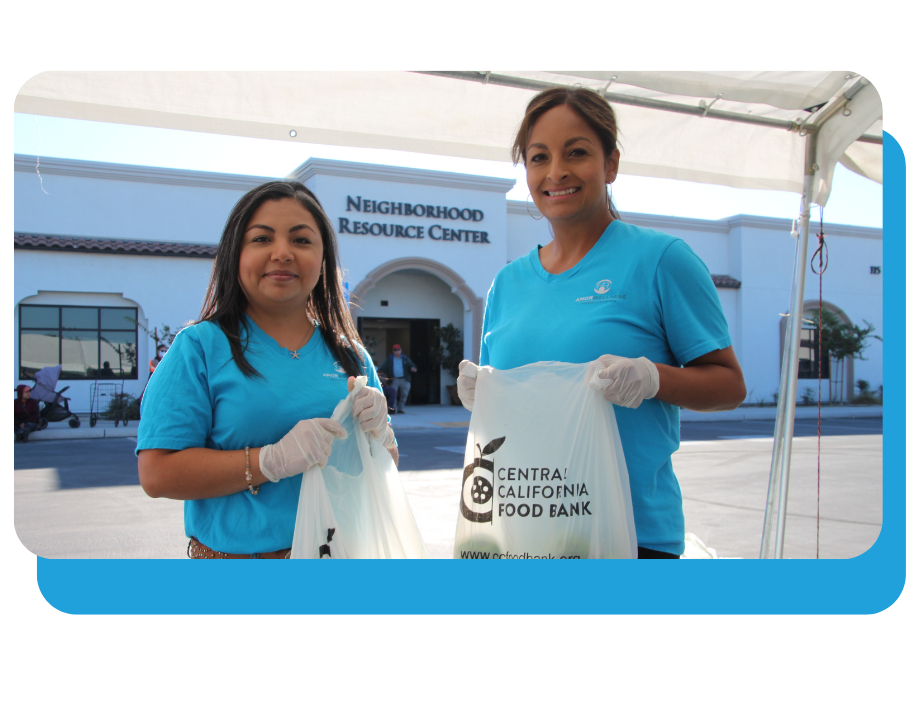 It looks like all our positions are filled at the moment... we are growing, so feel free to check back here soon.
Volunteering Opportunities.
Want to become an AMOR Volunteer and help us build healthy communities?
Sign up below to make a difference today!