AMOR is made up of a small ambitious team, who are dedicated to building healthy communities worldwide. We commit to engage, motivate, and partner with compassionate community members with an undeniable purpose of bringing DIGNITY, EMPOWERMENT, and OPPORTUNITY to the economic, social, and culturally diverse communities we serve.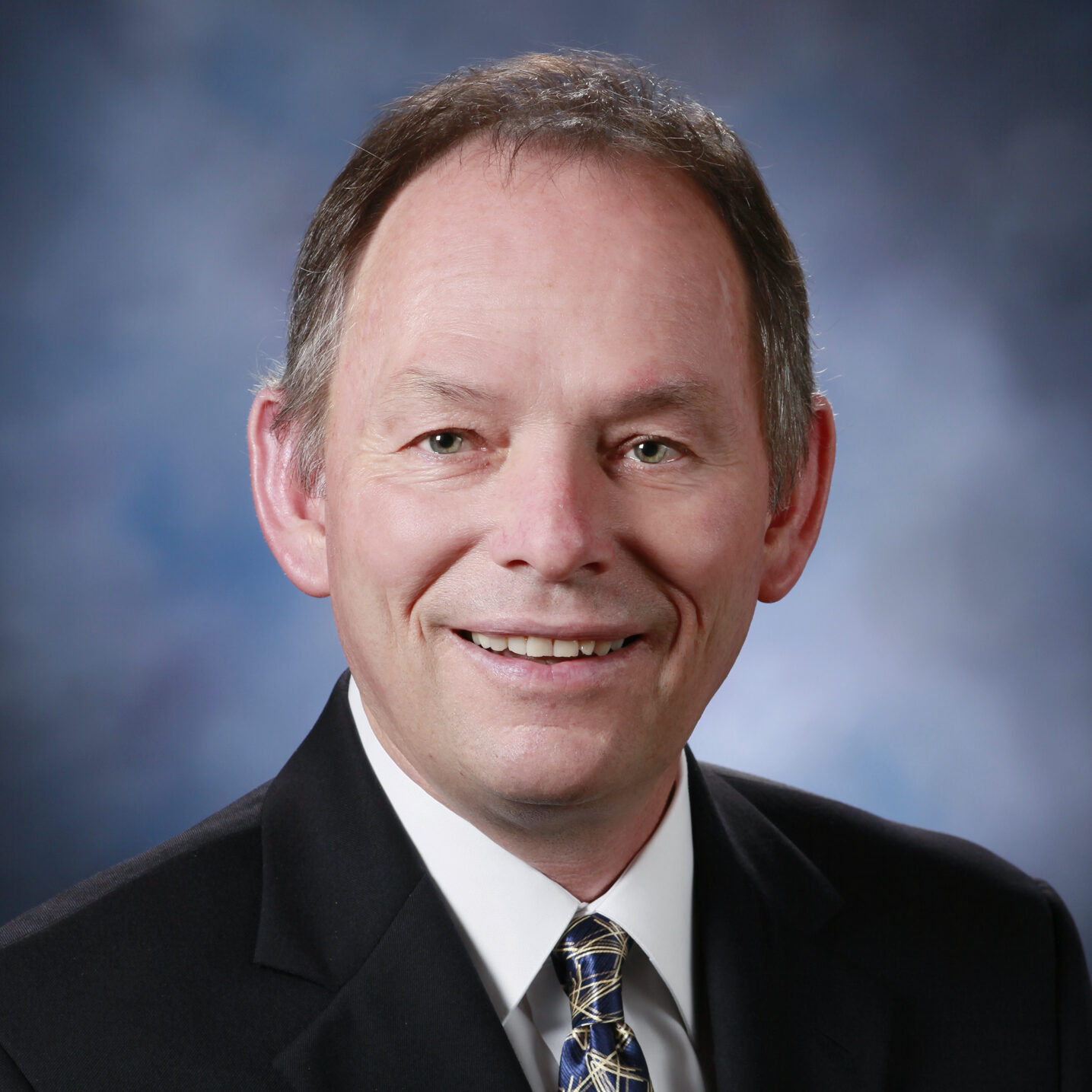 Director of Hospital Operations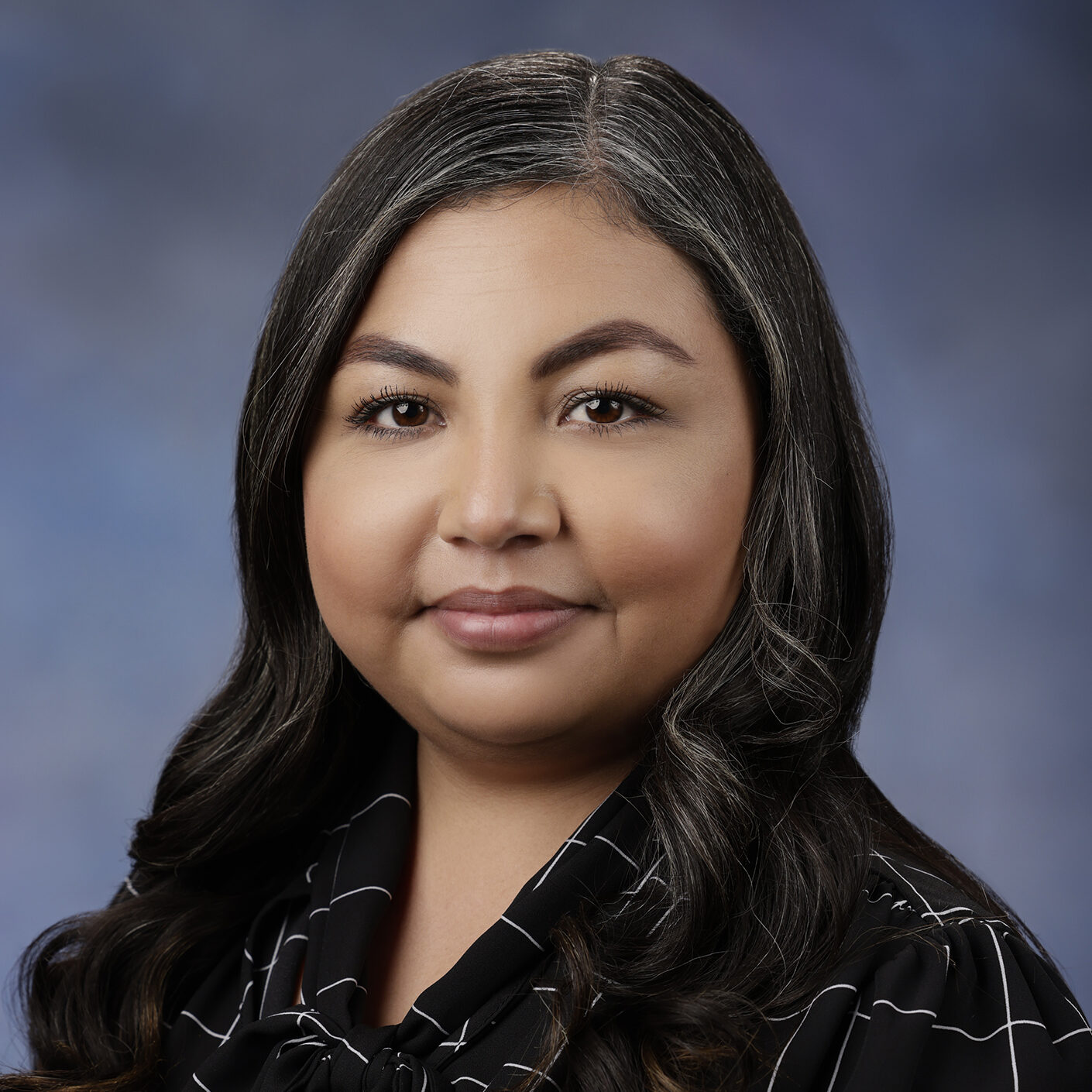 Rural Program Coordinator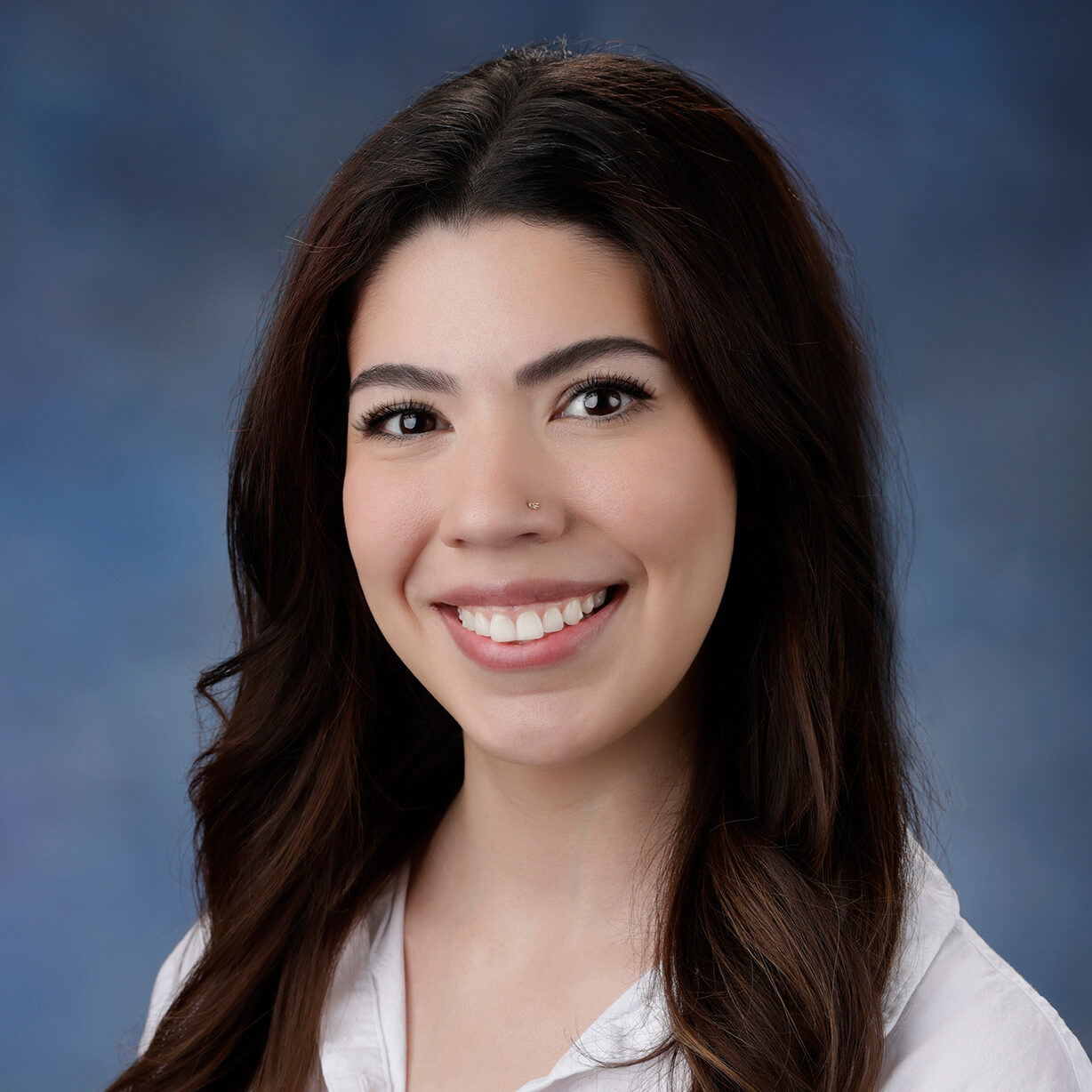 Community Engagement Coordinator
Do you want to learn more about how we do what we do, what issues we address, or what we have accomplished? Then check out our blog or follow AMOR on social media!